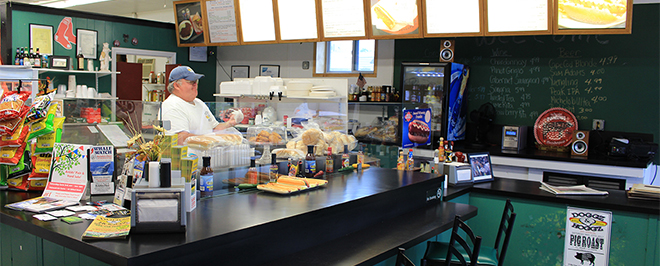 Doggz & Hoggz
is a unique eatery featuring AMAZING specialty hot dogs, the BEST SLOW SMOKED BBQ, and our own recipe for Stuffed Quahogs. We take pride in providing quality, delicious food.
All dogs are 100% gluten free, no MSG, no preservatives, and 100% beef.

We marinate our meats prior to smoking for 10 -14 hours.

All our sides are housemade!
Closed - December 15 thru Jan 12, 2020
Best wishes and happy holidays
We appreciate your support and looking forward to a great 2020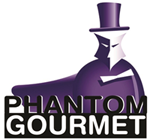 Stop by and enjoy! We have outdoor seating!